If you are looking for VALORANT Discord servers, you have come to the right place. In this guide, we have compiled a list of VALORANT Discords with various topics ranging from pro scrims/scrimmage matches, looking for group (LFG), tournaments, clan recruitment, and just all-around general and competitive VALORANT themed Discords.
Discord is an easy to use chat client that works in almost all browsers, on most operating systems as well as on iPhone and Android. Discord makes it easy to create servers and chat with other people on the server. Discord was made for gamers and is, therefore, a popular choice for people wanting to chat via text or talk via an easy to use voice client.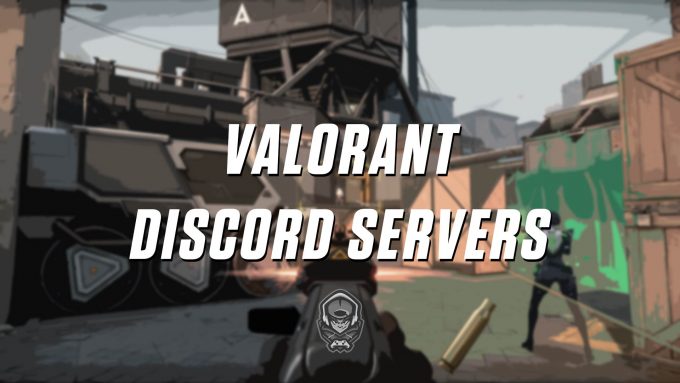 VALORANT Discord Server List
| Server Name | Regions | Platform | Member Count | Join Link |
| --- | --- | --- | --- | --- |
| VALORANT Competitive | All | All | +12k | Join Server |
| Official VALORANT Discord | All | All | +180k | Join Server |
| VALORANT Pro | All | All | +20k | Join Server |
If you know about other VALORANT Discord servers that should be added to the list, then please leave a comment with an invite link.